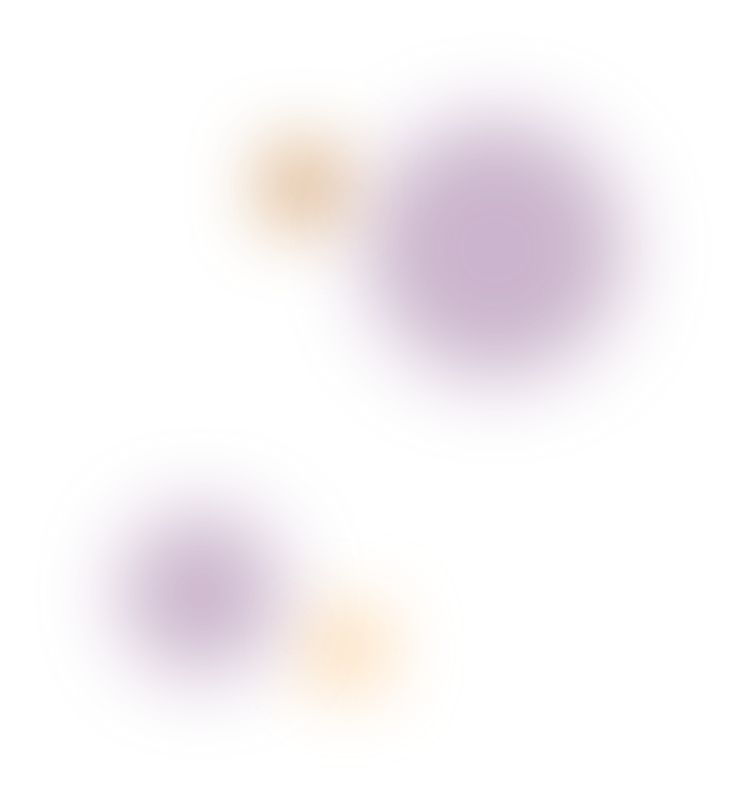 Is this you?
When the pressure is piled on to up the ante on leads and sales to hit business targets, you need to make sure your website is pulling out all the stops.
As part of a marketing or UX team, you want to be able to trust that your website can handle and convert the visitors being sent its way.
What you don't want is a website letting you down at the last minute.
So whether you suspect the issue to be a confusing user journey, too many CTAs, conflicting priorities, high exit or bounce rates or poor conversion rates, the key to fixing all this is to find that missing ingredient.
That ingredient is locked up in your users' brain. We will help you unlock those secrets and guide you on how to apply them.
We want to help you regain your confidence and pride in your website. We will help you trust it enough that you know, whatever campaign you throw at it, it'll handle and convert those visitors with ease.
UX Solutions
We're here to help you...
Identify the UX issues at the heart of your website and find solutions, so you can be confident your site will convert visitors with ease.
Understand your audience on a level you haven't seen before; what motivates them and what will resonate the most to engage and convert them.
Solutions
FREE
Take our website health check
2 minutes
Discover your UX score and how you can boost conversions by becoming more human-centric.
Get started now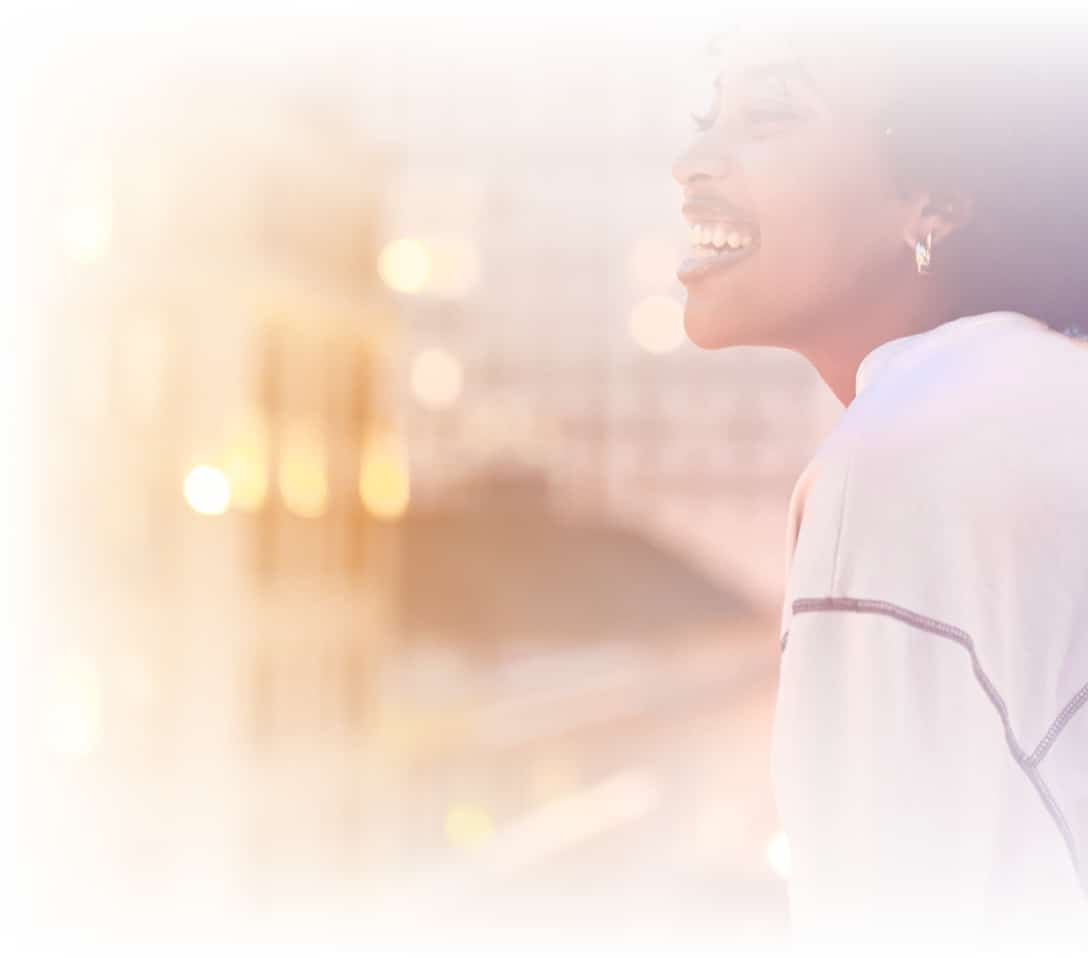 UX Consultancy
The key to everything is about making the user the centre of your story through:
Persona workshops
Using behavioural science models to help us unlock what really drives your users
Customer journey mapping
To understand the stages and emotions your users go through, so solutions are empathetic of these
Usability testing
To observe how users are navigating your website and how we can mitigate any friction they encounter
Analytics audits
Using data to direct us in our research and support us with our recommendations
Heuristic & expert reviews
It's important you get the basics right. These UX reviews will provide an important starting point
Want to unlock higher conversions and more engaged customers? Find out more about our solutions...
View our solutions
UX insights
UX research & neuromarketing insights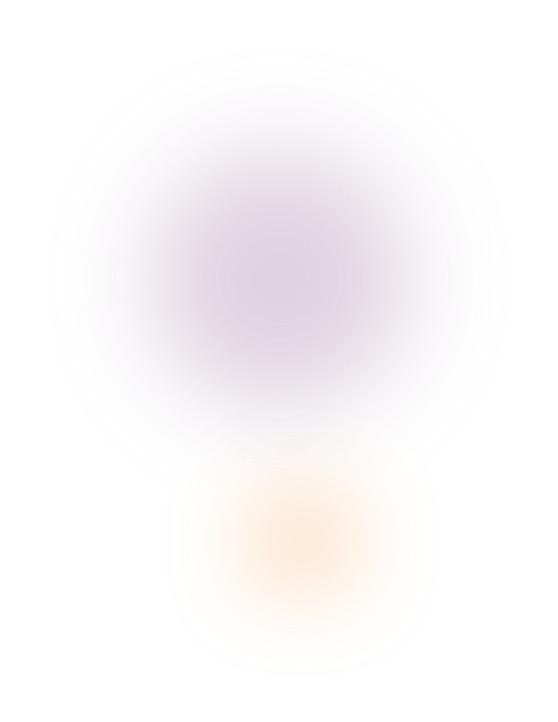 Clients
We work with people who believe what we believe:
That UX holds the power, and science can help us unlock the secrets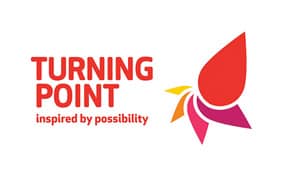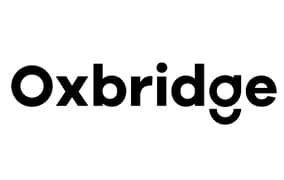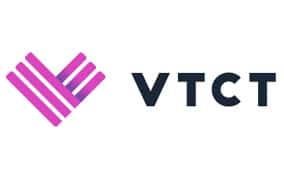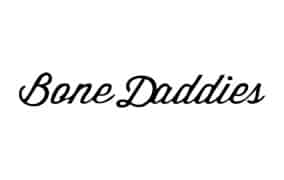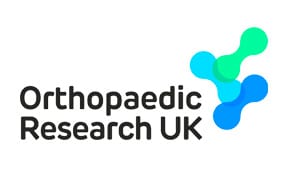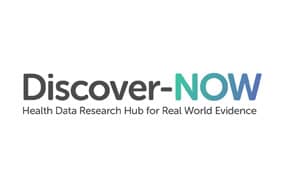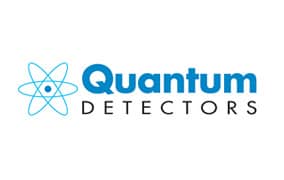 "OrangeGrove brought an intellectually rigorous, dispassionate approach to our website review, helping us to see beyond existing thought-biases to understand more clearly our audiences' needs. They were professional, challenging and great fun to work with"
FAQs
You probably have some questions for us
1. What is UX research?
UX research (user experience research) is all about uncovering insights on what users of a website or system need to facilitate a seamless and pleasurable experience. Those insights are then translated into an optimised user journey through design and structure adjustments, to improve user satisfaction, and ultimately increase conversions.

2. What are UX research methods?
UX research methods, or user research methods include anything from heuristic evaluations, expert reviews, persona workshops, user interviews, user surveys, customer journey maps, analytics audits, to usability testing.
3. What UX research tools do you use?
We use a variety of tools, but the standard ones are UserZoom, Typeform, Miro, Adobe XD, Framer, Notion, Eyequant, Hotjar, Microsoft Clarity.
4. What is user research?
User research is the same thing as UX research, where various research methods are used to understand the experience a user has on a website or system, and then making recommendations to improve how a user navigates and uses that website or system.

5. What is neuromarketing?
Neuromarketing, or consumer neuroscience, brings neuroscience together with marketing, looking at how we can understand buyer motivations and responses better by using neuroscience tools such as EEG, GSR and eye tracking. The insights are then used to enhance the experience further.
6. What is human-centred design?
Human-centred design is all about developing a product or interface that is empathetic of the user's needs. It puts the user first when designing and building a website. To achieve this the problems your users are facing must be fully understood, as well as knowing what they're driven by / what motivates them most in life. Only then can that information be translated digitally into an user-optimised experience.
The main incentive for an organisation to adopt a human-centred approach is to improve their customers' experience, resulting in more sales, enquiries, leads and engagement.