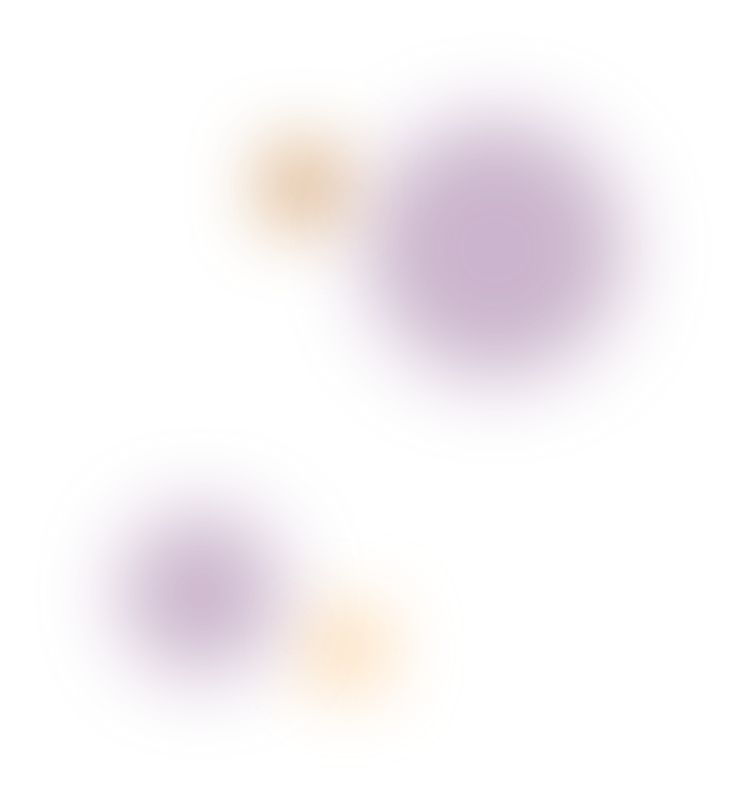 OUR STORY
What we believe
We believe that just because it's always been done one way, doesn't mean it still should be.
Websites are stuck in the dark ages, in a time that pre-dated the information age. And it's now time we brought them into the 21st century.
Our mission is to make the web a more human-centred, user-friendly and accessible place for all.
2022
OrangeGrove looks to spread the word about our unique user-centric approach by putting on webinars, courses and setting up an in-person meet-up to discuss neuromarketing for better UX.
2018
We started to explore the use of behavioural science and neuromarketing in the websites we delivered and saw some encouraging results.
2015
OrangeGrove became a limited company and Louisa started to focus more and more on UX optimised websites to drive results for clients. The team started to grow too.
2014
OrangeGrove started to grow. We took on more clients who were after quality websites. We even landed Tom Kerridge and did two websites for his restaurants!
2010
Louisa set up her freelance business and set to work for business clients and agencies, supporting them with anything from web design and build, to SEO and logo design.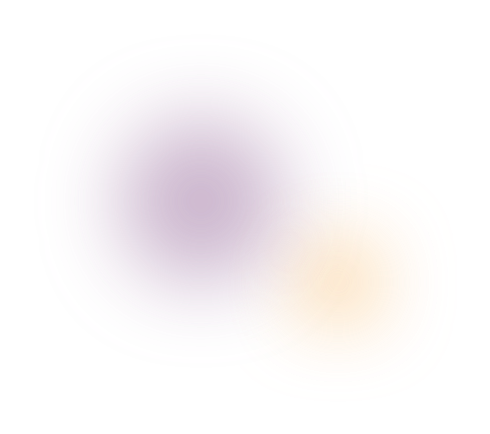 Built on a science-backed, data-driven approach
The Science
WHY
Why the website user is central to our story
To date websites have always been about the sell. But here in the 21st century information-age, we know we need more than this to really engage users and convince them to pick us or our products.
The key to this is locked up in our user's minds. We need to access that information and the secrets they hold inside.
The only way to do this is through detailed user research. Putting them front and centre and changing a website so it resonates and engages them, will result in lower bounce-rates, higher engagement, greater brand advocates and higher conversions.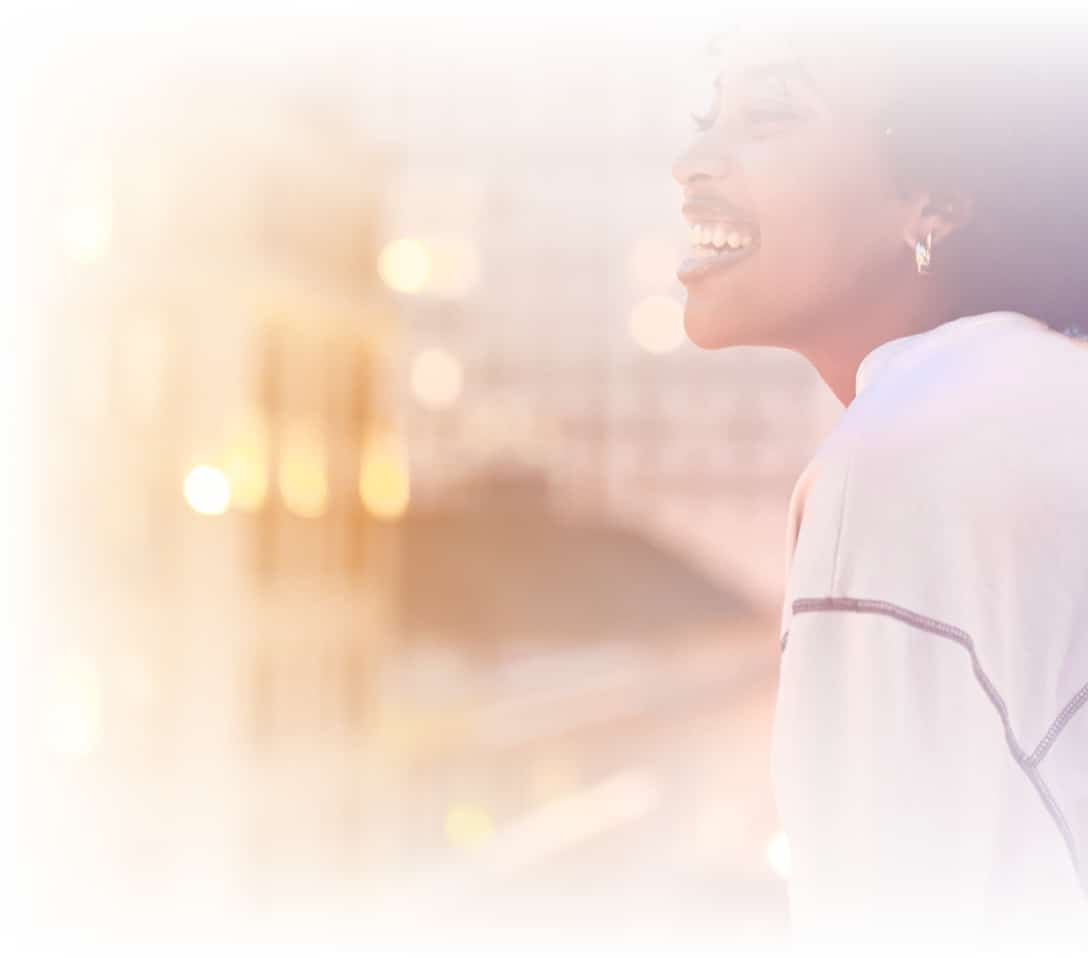 Working with us
The values we're built on
Innovative
We will always be exploring technology and the latest in neuroscience to understand how we can make our websites work even more effectively. Our work will never be done here and we'll constantly be innovating to bring you the best results.
Evidence based
Theories and best guesses are the first step, but we look to validate our hypothesis so we can bring you science-backed, data driven insights to apply to your sites for maximum effectiveness.
User centric
The user will remain at the heart of absolutely everything we do. They're the ones using the interfaces, so they're the ones we should design and build for.
Results focused
Because this is what really matters. The journey is irrelevant if the destination doesn't deliver results. We work hard to monitor the results our work has wherever possible.
Meet the team
Meet the team who will be taking you on this new learning experience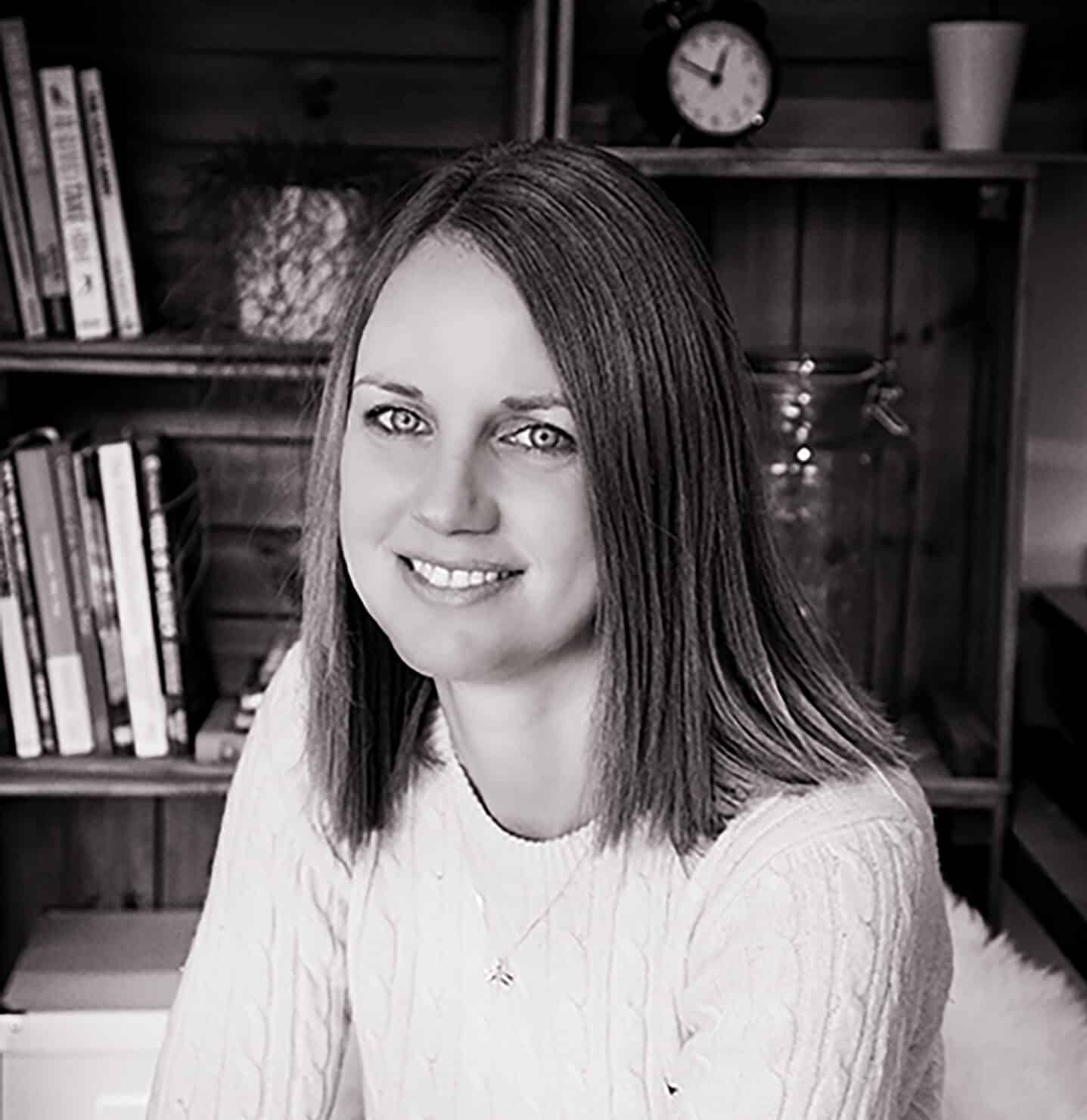 Founder, Managing Director
Louisa Dunbar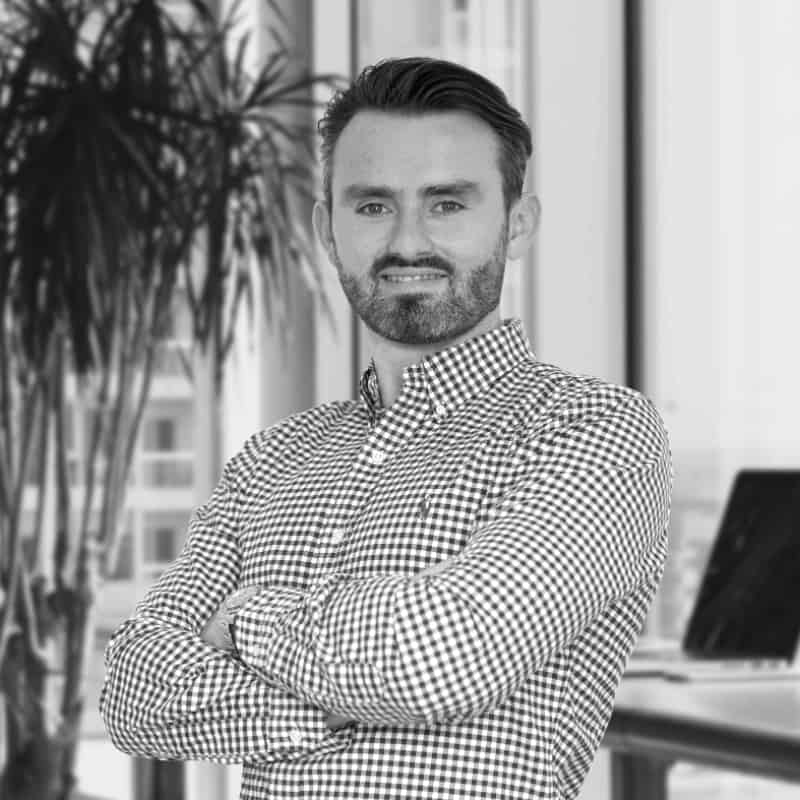 User Experience Designer
Harvey Jones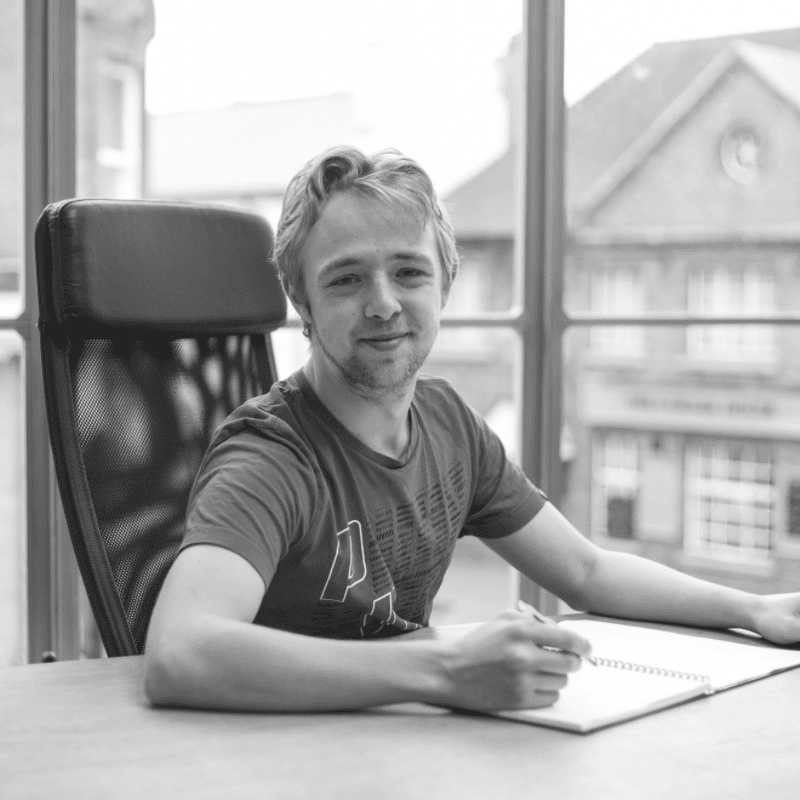 Full Stack Developer
Karl Maw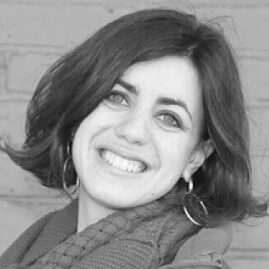 Data analyst
Irina Serdyukovskaya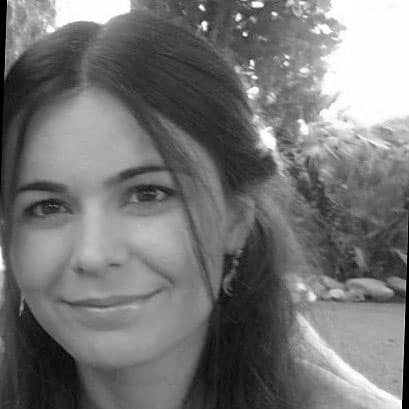 UX Researcher
Vaso Traiko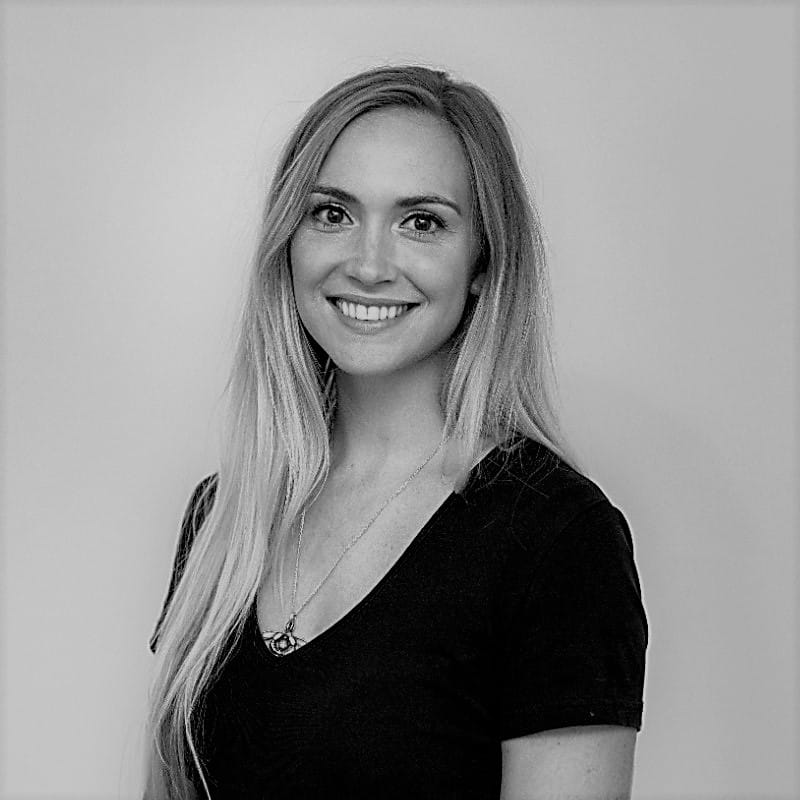 Behavioural Science Consultant
Beatrice Andrew
Stay in the know
Innovating the web…together
Something you should know about us is that we want to spread our knowledge. We've no interest in keeping what we know the best kept secret. We want to empower others and create a community of like-minded marketers who thrive off science, facts and data.
Sharing latest insight and thinking on the topic of neuromarketing, together we can innovate the web.
"*" indicates required fields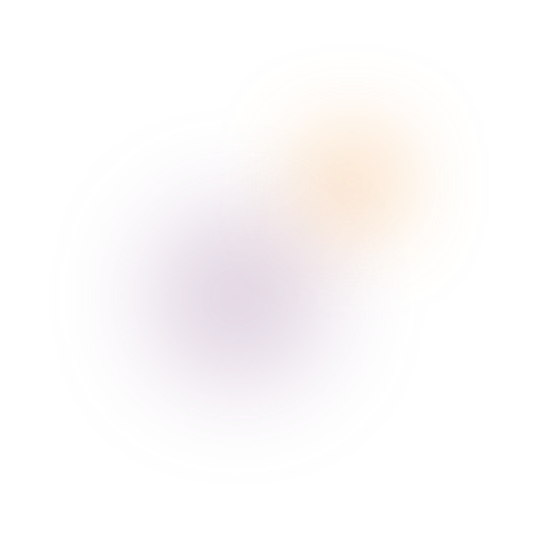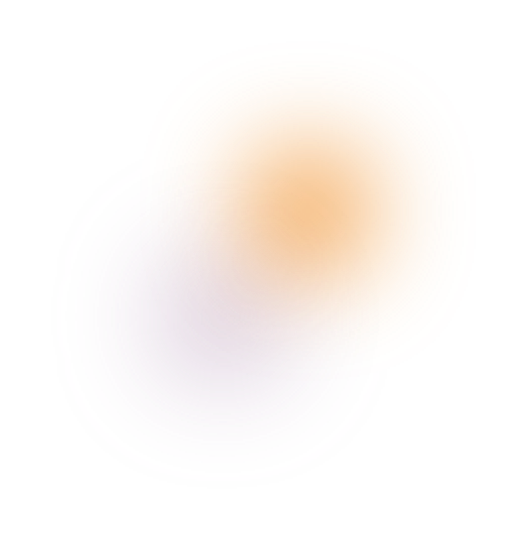 Speak to us
Ready to transform your website?
Or call on 01184 050 080 to talk to us
Get in touch