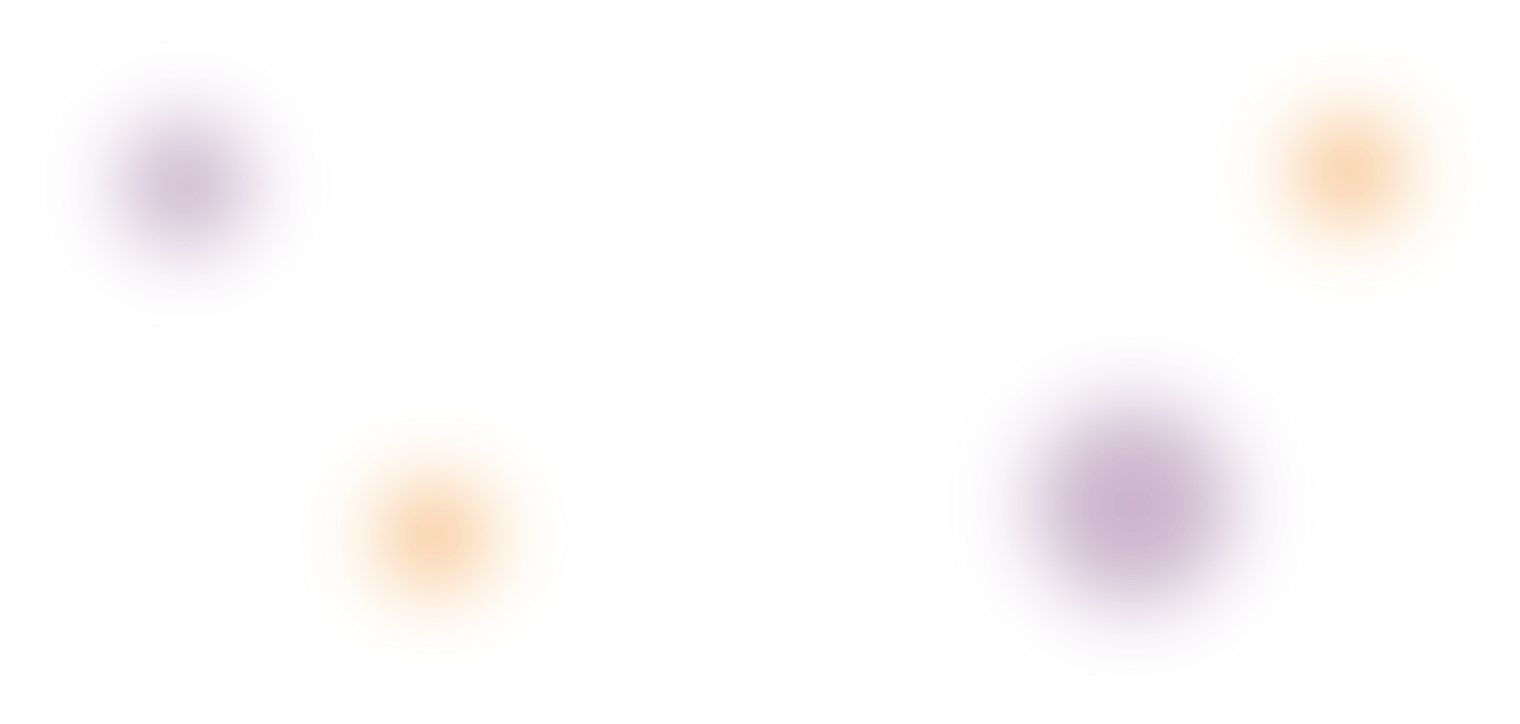 UX Research
Types of research by expected results
Step 1 - Heuristics
No research project is complete without reviewing your website to check it meets the most basic of UX principles.
Step 2 - Enhancing Experience
The next step up from heuristics is to search for and identify opportunities for enhanced website engagement or fix specific problems.
Step 3 - Surprise & Delight
Surprising & delighting your users is the ultimate step. It's about finding an experience which will invoke an almost visible positive emotional reaction in your user.
User research solutions
Broken down into the levels of depth you're looking to explore with your users:
Heuristics
Surprise & Delight
"The heuristic review was particularly helpful short term and the personas for the strategic longer term approach"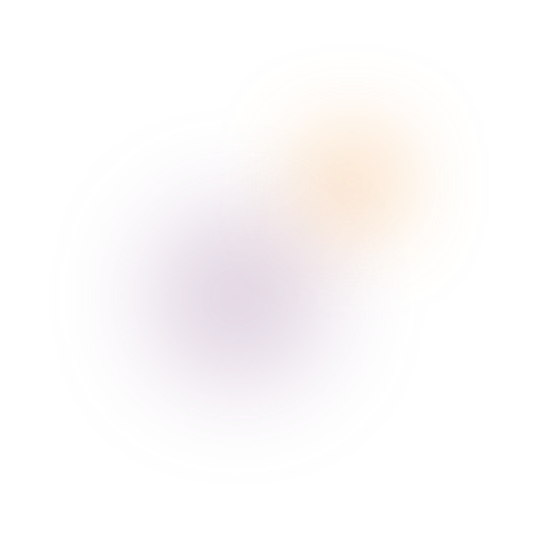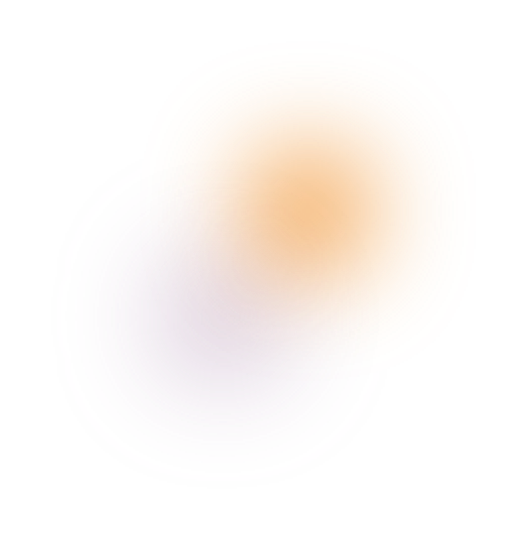 Speak to us
Ready to transform your website?
Or call on 01184 050 080 to talk to us
Get in touch