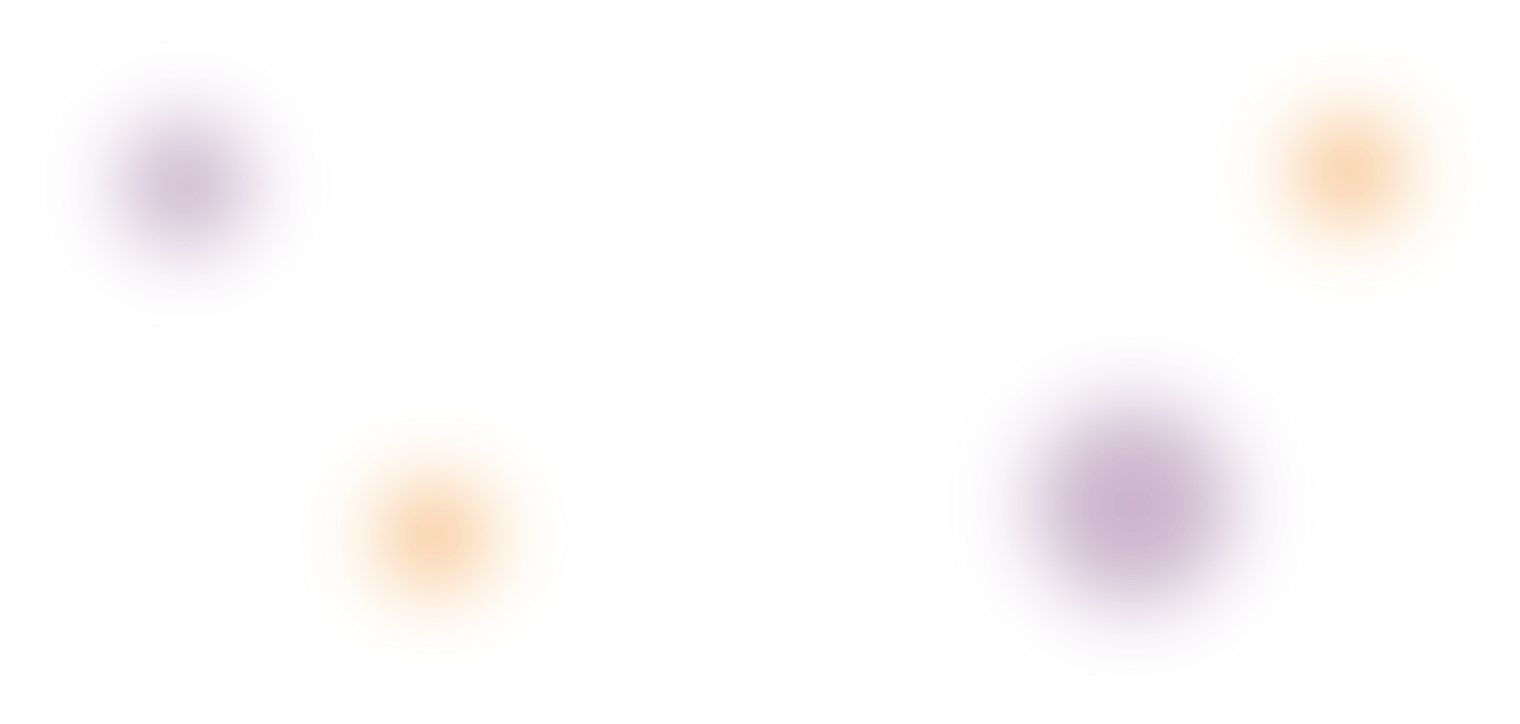 How can we help you
We're here to help you with:
Step 1 - Discovery
Getting to know your users & the potential you're missing out on here as well as identifying opportunities & understanding the limitations of your existing website.
Step 2 - Recommendations
From the discovery work completed, we'll add a further sprinkling of behavioural science to make in-depth, actionable recommendations.
Step 3 - Solutions
Making recommendations is one thing, implementing them is another. We're here to help you with this through UX design and build if necessary.
Solutions available
First we uncover the obstacles you're facing. Then we propose the most fitting solutions, which could be one, or a combination of the following:
"OrangeGrove brought an intellectually rigorous, dispassionate approach to our website review, helping us to see beyond existing thought-biases to understand more clearly our audiences' needs. They were professional, challenging and great fun to work with"