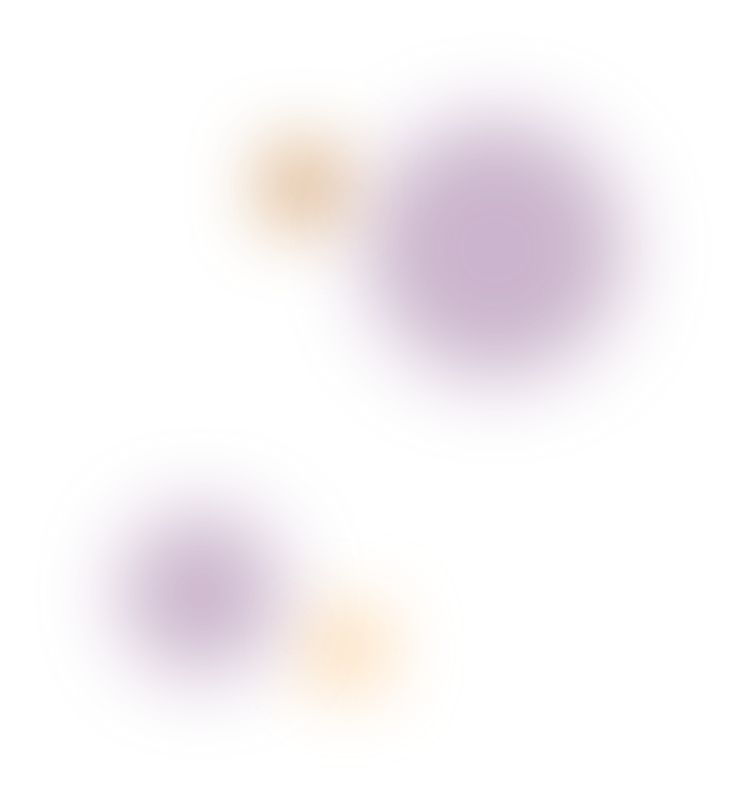 IS THIS YOU?
When donations mean everything to your charity, you need to make sure your website is pulling out all the stops to bring them in.
As part of a marketing or UX team, you want to be able to trust that your website can engage and convert visitors.
You may know where the issues on your site lie, or you may have a hunch, but ultimately you've run out of ideas and need a clear plan to establish what you can do to fix these issues.
The key to fixing all this is to find that missing ingredient.
That ingredient is locked up in your users' brain. We will help you unlock those secrets and guide you on how to apply them with an approach that's scientific, proven and complementary to your campaigns.
We want to help you regain your confidence and pride in your website so that not only donations increase, but also regular donations as well as overall donation values.
Discover your donation score
Unlock the secret to boosting online donations by taking this scorecard.
Answer 23 quick questions to discover which pillars you need to master to increase your donations.
Take the donations scorecard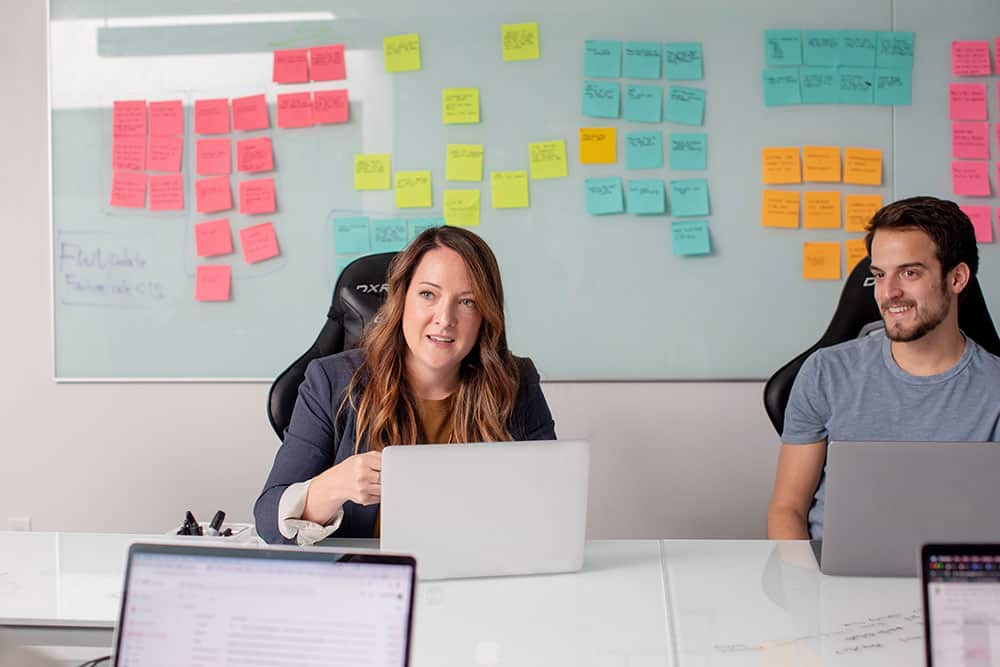 Step Two
Built for increasing donations and ADV
Following the successful completion of a Charity donations Blueprint and a run-through of our recommendations, we'll help you plot out an optimisation plan using a sprint-approach, grouping the adjustments needed into appropriate groups and ranked by priority and time required, focusing on both quick wins and longer-term strategic changes.
You'll have one of three options available:
We'll help you bring our recommendations to life
We act as consultants on the implementation
Or we can simply hand everything over to you
Results
Driven by Results
It wasn't enough for us to create the most beautiful marketing plan you've ever received AND the most comprehensive plan for implementing your best optimisation strategy ever.
Your Blueprint is backed by real results that we've been achieving over the last 12 years — and by results, we don't mean vanity metrics — we're talking about real increases in closed sales, revenue, and profit.
We're so confident you'll love your Charity Donations Blueprint, we guarantee results.