Clicks to Contributions
The 2023 Charity Website Report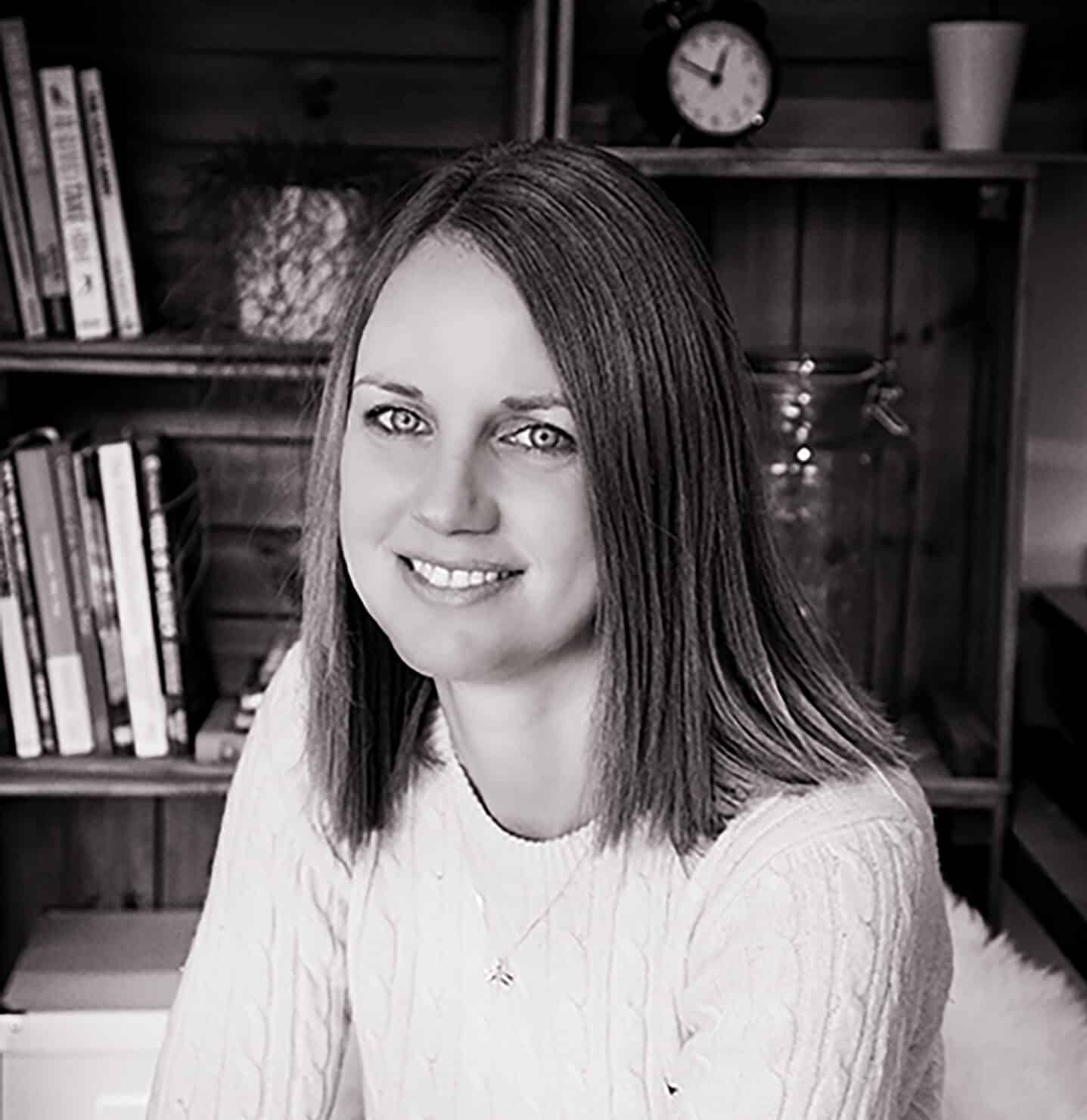 Louisa Dunbar - Founder, Managing Director
June 08, 2023
Over the last few years, the role of a charity's website has increased in importance. This was somewhat exacerbated by Covid where online platforms were relied upon for all a charity's fundraising activities. But since then, a certain level of reliance has remained in place as more are now aware of the website's potential when fundraising targets need to be met.
As such it's more important than ever for charities to understand how their website is performing and what opportunities there are to improve that
performance.
But without industry benchmarking, we're left in the dark, and when we're all raising funds for good causes, the incentive to learn from each other is
more enhanced than ever.
We realised that there were no quality, freely available, charity benchmarking surveys to help with this very specific topic. A topic that we have gained a lot of experience in over the years.
So we have launched the Charity Website Survey Report.
A report that will evolve to provide greater insight year on year. This year the data and conversations we've had with charities did not disappoint!
We've learned a lot about the importance of fundraising, your goals, priorities, platforms used, problems experienced with gaining donations, how you value your users, and what you've implemented to improve fundraising.
We're going to continue this learning opportunity each year, with next year diving deeper into the data to gather and share the insights that would be
most valuable to you.
In the meantime, I'm very excited to be sharing with you the results and analysis from our 2023 Charity Website Survey.
It's jam-packed with:
statistics,
insight,
case studies &
recommendations.
It's designed to be a useful tool for you and your marketing teams.
Sign up using the form on the right to receive a copy of the report directly to your inbox.
Download
Sign up to receive the report straight to your inbox
Related Services
Expert Review
Having an UX expert review your website is a great first step on your journey to optimisation
Expert Review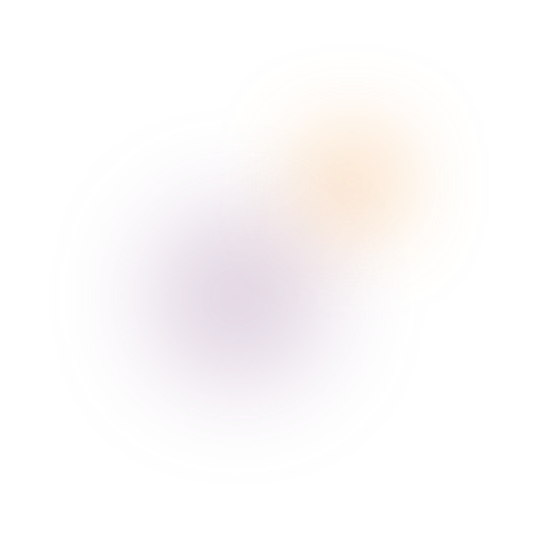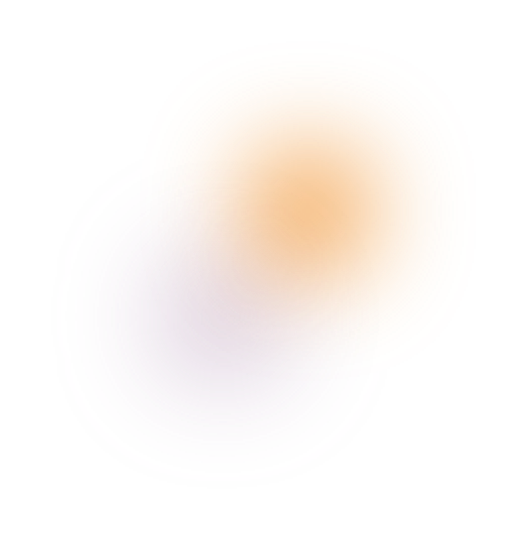 Speak to us
Ready to transform your website?
Or call on 01184 050 080 to talk to us
Get in touch