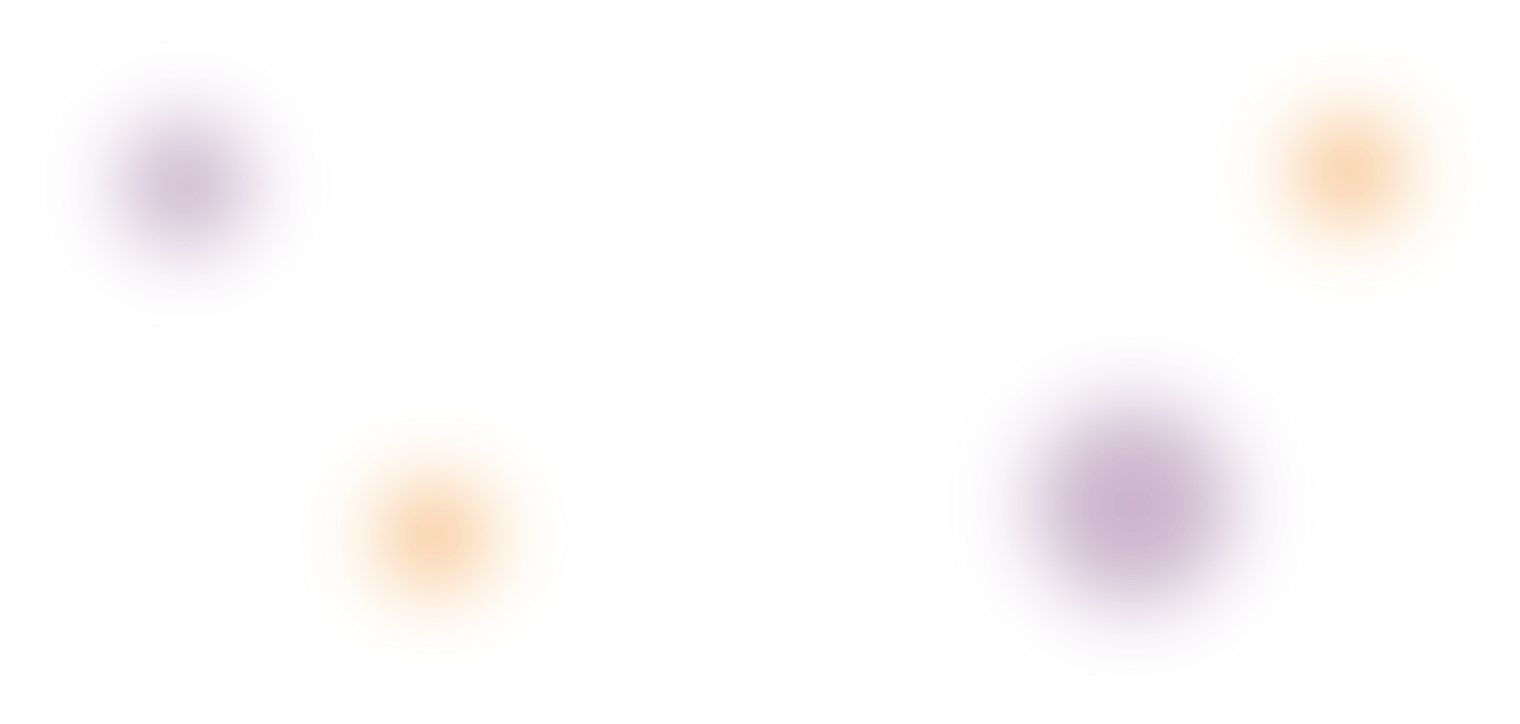 Services
In this project, we included
User Journey Maps
We undertook user journey mapping to understand the key drivers, actions and problems the user might face at each stage so we could identify opportunities and put forward solutions.
User journey maps
UX Design
We coupled brand-faithful UI design with a user-first approach to create designs which were functional, look great but more importantly, drive results
UX design
UX development
The website was built from the ground up using clean, fast code to ensure the user's experience was optimum on every level.
UX development
"Our charity had never had the functionality to accept online payments, and OrangeGrove helped us to scope out the options available, and then to implement our choice. The decision was made to roll out before Christmas as part of our Christmas fundraising campaign, and we had very tight deadlines to work to. Orange Grove pulled out all the stops, working with our Marketing and Fundraising Teams to ensure the webpages met our design brief, and had the functionality we needed. Their patience and ability to explain complex processes to lay people was very much appreciated, as was their can do attitude despite the challenges and timing involved. I would highly recommend working with them."
results
Results from the discovery, design and development work
3600%
ROI generated in the first month from their online donations shop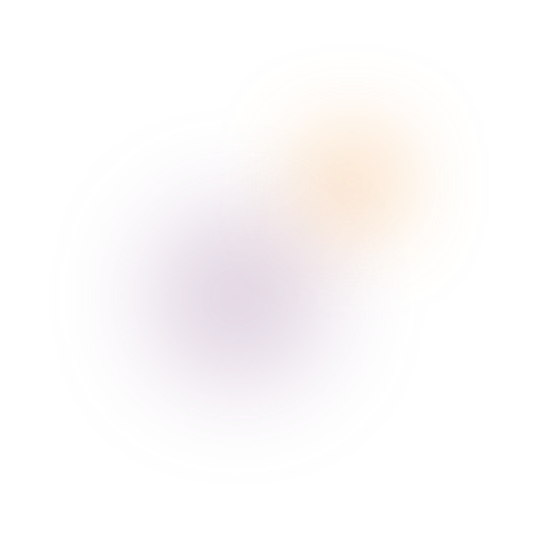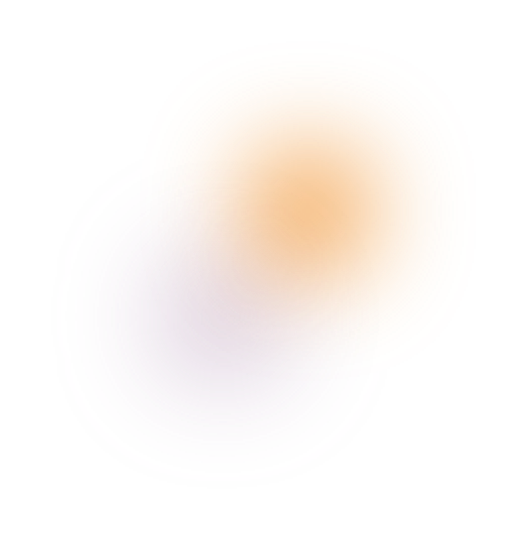 Speak to us
Ready to transform your website?
Or call on 01184 050 080 to talk to us
Get in touch