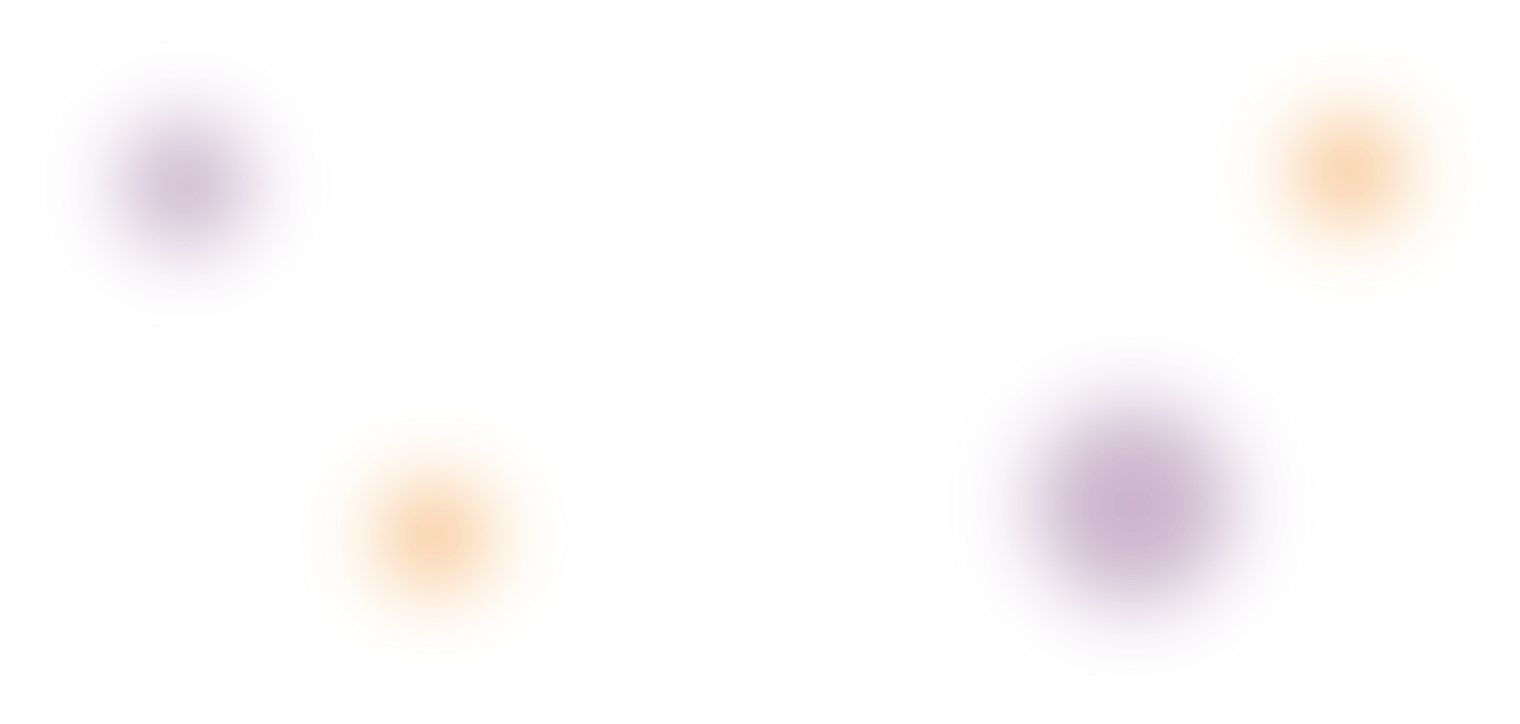 Services
In this project, we included
SEO Discovery
An SEO discovery phase was undertaken to not only ensure rankings weren't lost in the redesign, but also to identify opportunities to improve them further for greater visibility.
SEO discovery
UX Design
We coupled brand-faithful UI design with a user-first approach to create designs which were functional, look great but more importantly, drive results
UX design
UX Development
The website was built from the ground up using clean, fast code to ensure the user's experience was optimum on every level.
UX development
"Initial feedback on the website has been overwhelmingly positive – everyone is very impressed with the design, navigation and content flow. It really sets the tone for Berkshire Maestros as a vibrant, customer focused organisation and showcases the diversity of our offering in a clear and engaging way. We have very much enjoyed working with Orange Grove, and believe that we now have a website that will be much more effective in addressing our strategic objectives."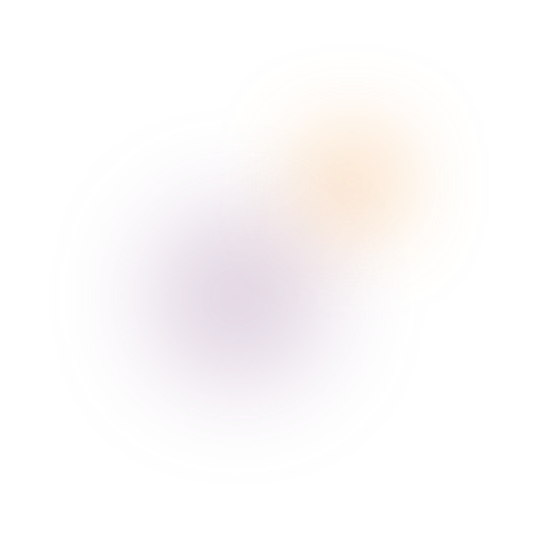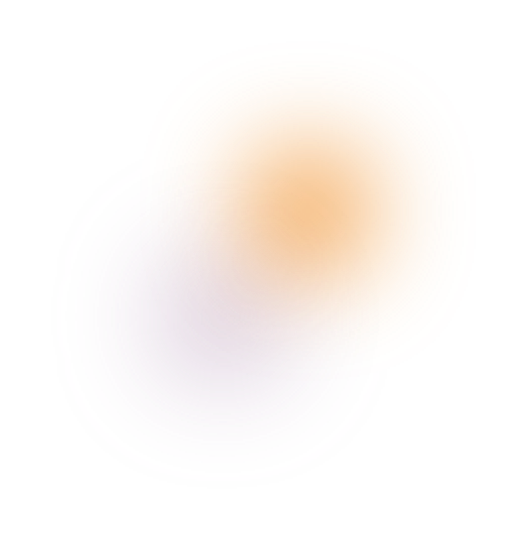 Speak to us
Ready to transform your website?
Or call on 01184 050 080 to talk to us
Get in touch